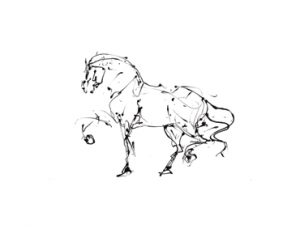 "Designers that Build, Remodel and Renew!"
White Horse Interiors and Renovations, LLC:
A unique collaborative and creative group that takes a project from your dreams and makes it reality.
White Horse Interiors and Renovations focuses on a refined approach to the design and transformation of spaces. Our goal is to successfully integrate the interior architecture, the individual need for function and the visual decoration of the space.  We achieve this goal through careful collaboration with the client, considerate communication of our experienced vision, and thoughtfully curated sources and artisans. Our strength is in our knowledge base and years of practical experience – the value is in the results.
White Horse Interiors and Renovations is a creative group providing multi-layers of design
and build services for residential and light commercial properties in the Southeast.
♦  Interior architecture – Custom transformation of spaces
♦  Intelligent design approach – true marriage of function and aesthetics
♦  Detail Oriented – We think of everything so you don't have to
♦  Product Procurement – Thousands of sources – best quality, best value
♦  Project Management – Personally designed systems & hands on site management
♦  Professional Partners – Our passion is quality & innovation
♦  Delivery & Installation – We handle all the details for you
"It is the attention to detail and the cohesiveness of elements that make the difference between good and great.  If done thoughtfully and well, it only has to be done once. Great design and quality are classic – they are always on trend."  –Anne Cicconi
We invite you to find out why we are different!
Contact Us!  678-463-3496